Dynamic Steel Frame provided both light gauge steel and structural steel to Project Bordeaux, By Elation Homes.
As this project comes to a close, managing director Peter Blythe chats with Elation Homes CEO, Brenton Woods about their experience using light gauge steel.
Benefits to using light gauge steel framing
Project Bordeaux showcases the advantages of using light gauge steel in high-end projects. Specifically referring to the undeniably straight walls, magnificent curved details and large open spaces.
Brenton and the team at Elation Homes have noticed a vast difference in the quality of their builds since switching to light gauge steel. "When we put traditional timber framing in, it might have been straight at the start. But by the time we got through the build process, we were having to fix things on the frames because they had warped or twist"
Steel is an inorganic compound, it doesn't move overtime. Consequently you get no warping, twisting or bowing.
Our steel frames are manufactured using the most advanced framing system currently available in the world. We combine superior design and engineering software with automated roll formers to produce steel framing with the strength and performance which is unmatched by conventional timber framing systems.
"One of the beautiful parts about light gauge steel is it really is laser straight"

Peter Blythe – Managing Director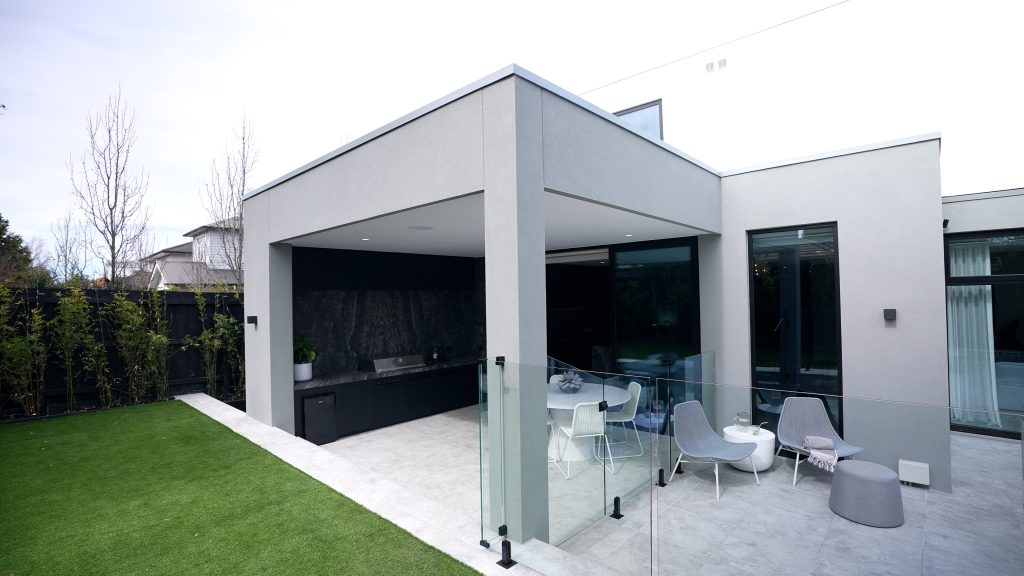 Digital twin approach
Dynamic Steel Frame's digital twin approach assists with drastically reducing the chance of on-site errors.
Once the client is able to see a 3D model of their project, they can ensure they have allowed for things such as plumbing voids and duct runs.
"Transferring from traditional framing to light gauge steel has made us better builders" says Brenton. "We had to become more organised at the start of the job, and working with Dynamic Steel Frame, getting the 3D twin makes it a lot easier. We spend more time at the start getting things right, but what that translates to is far less time trying to sort out issues once its on site."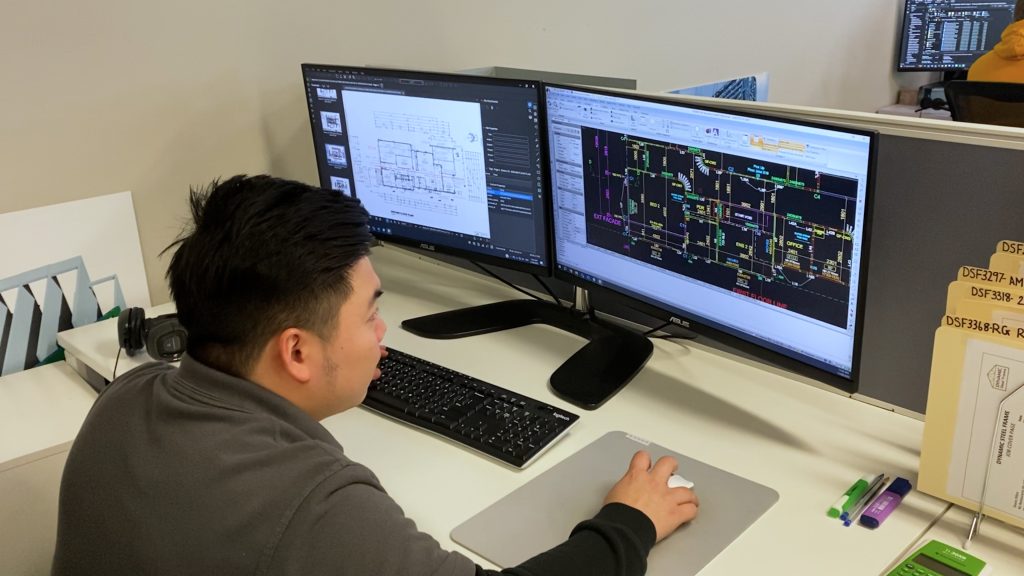 Working with the detailer and going through each stage of the design process aids in identifying any challenges that may arise at the beginning of the project. Ensuring that a solution is made prior to frames being manufactured. Undoubtedly making on-site work hassle free.
"It is certainly a lot easier to make amendments with a keyboard and a mouse, rather than angle grinders, drills and saws"

Peter Blythe – Managing Director
For a high-end product that will endure as a lasting piece of architectural excellence, you can't beat a light gauge steel frame made from TRUECORE Steel®.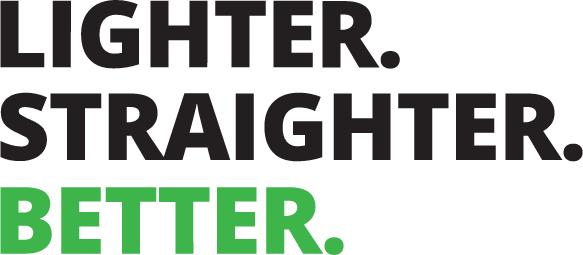 Contact the team today for a quote
Phone: 03 9701 7342
Email: sales@dynamicsteelframe.com.au