Dynamic Steel Frame was founded when managing director Peter Blythe identified a gap in the market for light gauge steel. Although there were some companies stick building facades from purlins, or turning bulk stud into prefabricated walls, nobody had yet made headway using the worlds' best next gen (at the time) automated rollformers from FRAMECAD.
There was demand for the product but a distinct lack in production capacity.
Over the last decade our team have pioneered innovative solutions in light gauge steel frame manufacturing in every segment of the market starting with the first apartment top story, the first prefabricated balustrade, the first laser cut and repeatable curves, the first tiny house and many other firsts. As pioneers, many of these innovations are imitated and copied by others today.
Utilising technology in ways that no one has before, in order to streamline construction and on site works, we have pushed the boundaries of what people believe possible in light gauge steel.
We work with our clients to understand the problems and then invent ways to solve them. It's a collaborative approach between stakeholders in the construction process, involving many different team members in the design process, ensures it is at the heart what we do.
Dynamic Steel Frame are constantly brainstorming more effective ways to achieve our desired outcome. This being a daily practice, driving not just short term innovation to a singular end but a push for continued adaptation and advancement within the company and industry.
Creating complex award-winning designs using our innovative, cutting-edge technologies, the company has driven industry development and played a major role in the evolution of consumer embracement of using light gauge steel in the building process.
Trade Night
September 14th 2023, Dynamic Steel Frame and Ideal Fasteners held a trade night in conjunction with Truecore Steel and NASH – National Association of Steel Framed Houses to introduce our latest technologies and innovations to the light gauge steel industry.
Peter and the team showcased the future of brickwork. With these prefabricated brick piers created with Melbourne Masonry for a façade project with Cobild Constructions on Dover Street, Cremorne.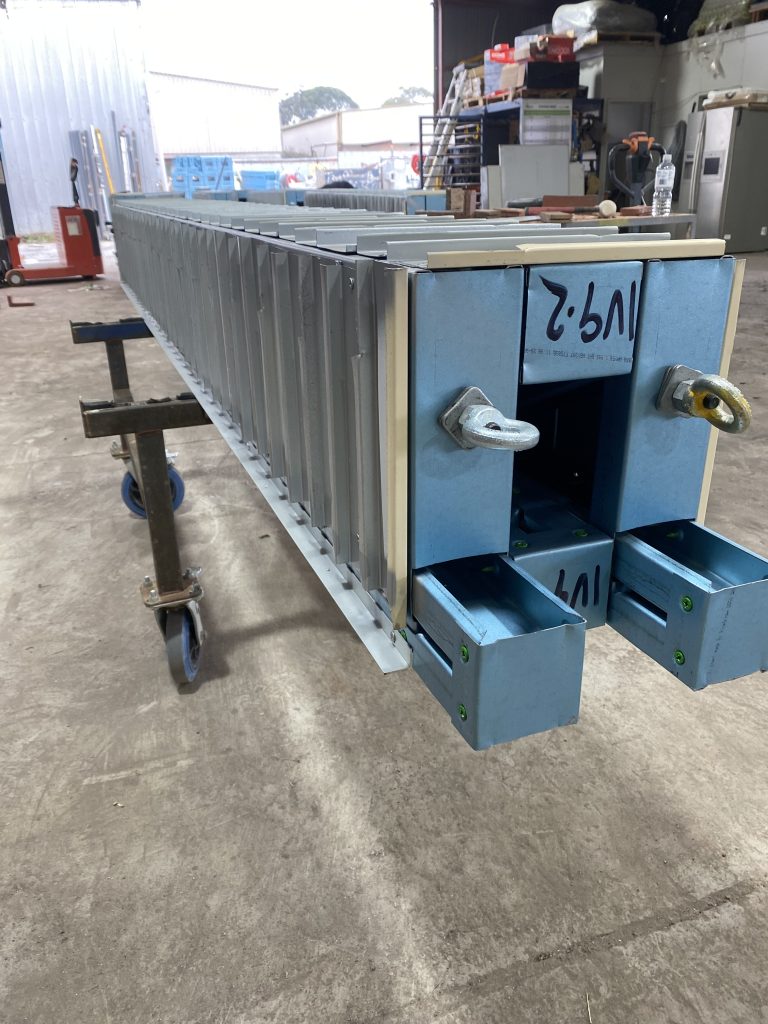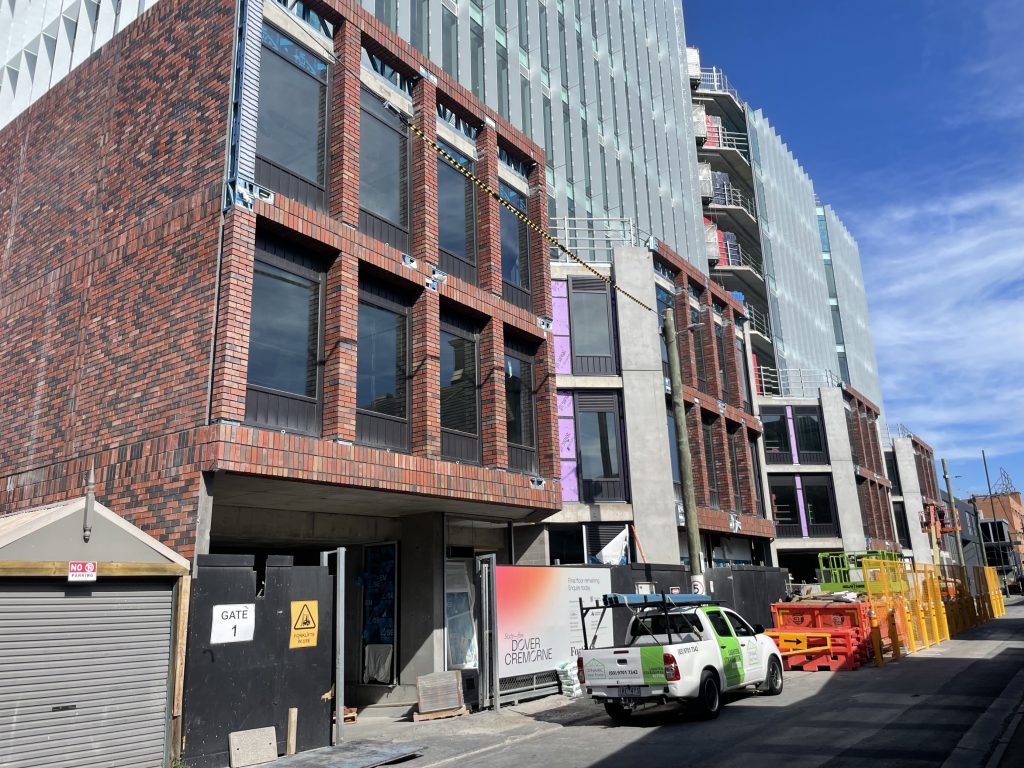 We also demonstrated our detailing and BIM process first hand. Clients had the opportunity to watch our head detailer in action. We love to showcase our BIM 3D models, as it truly brings each project to life, and allows the builder to review their project before the steel frames are fabricated. These BIM models also allow the detailer and client to understand what works and what doesn't, prior to the frames getting on-site, drastically reducing the chance of on-site errors.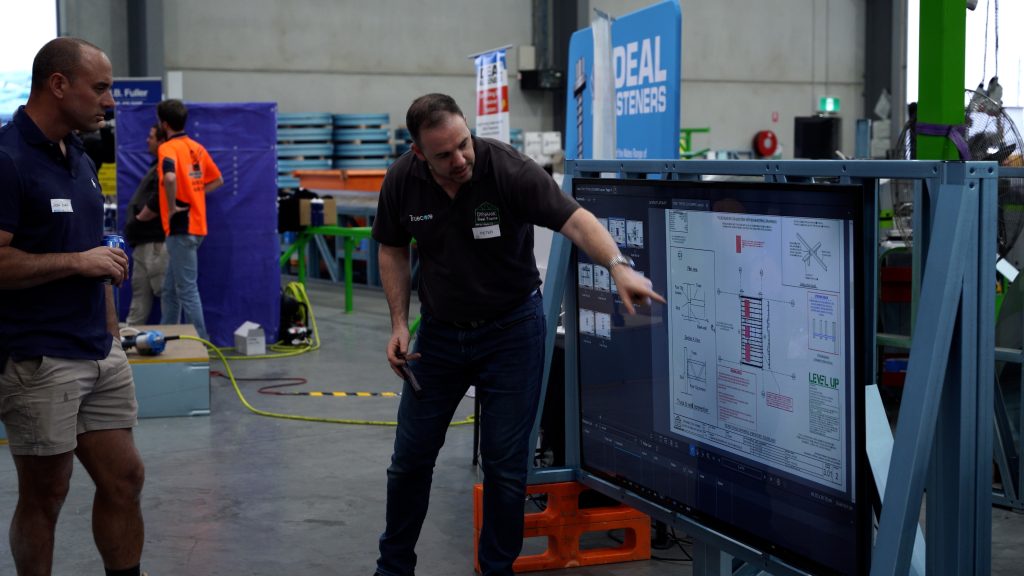 When the frames arrive on site, the 3D models bring an advantage in terms of visualisation and helps the installer better understand the overall project as you can see exactly where things will be connected and all the service holes allowed, lessening the chance of issues with the frames once they are erect on site.
Our latest innovation
The Hyperspan™ systems. A new flooring and beam system developed by Dynamic Steel Frame to solve a multitude of issues. The timber shortage, the speed of joist production and installation on site and LVL beam shortage.
Made from TRUECORE® steel our Hyperspan™ strength to weight ratio is second to none.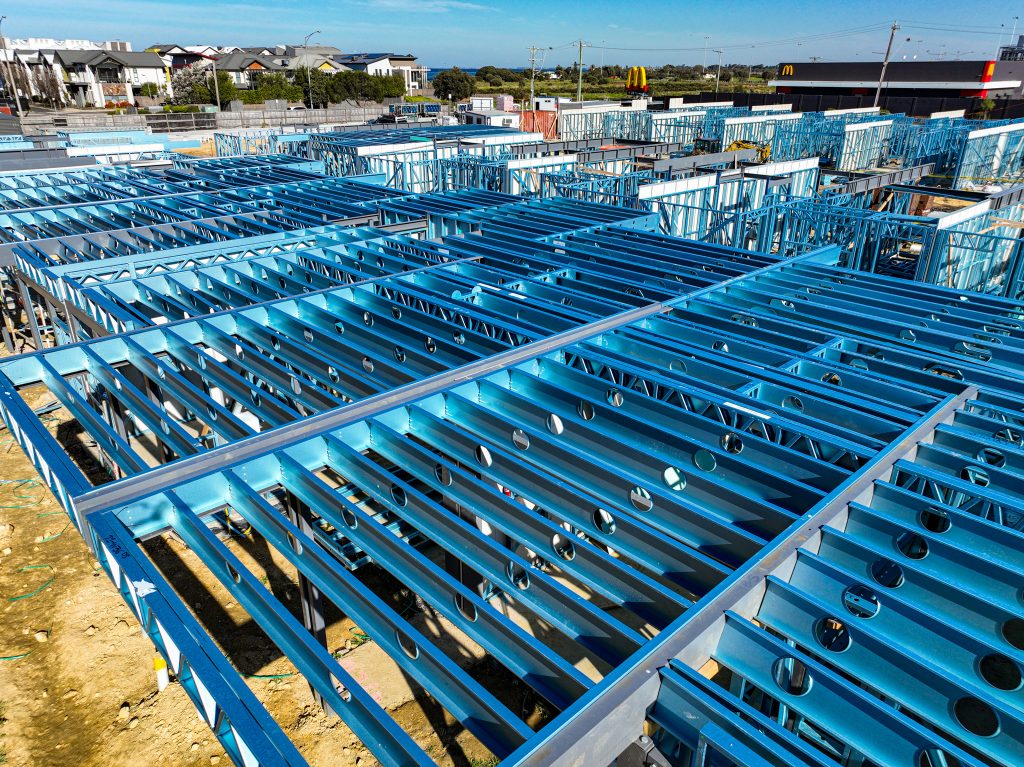 Hyperspan™ has filled the holes in the market and decreased cost, increased site productivity and lessened our environmental impact.
"The feedback from our clients and installers has been extremely positive. The desired effect of increased on-site productivity, production speeds and reduced raw material usage has been achieved."

Peter Blythe – Managing Director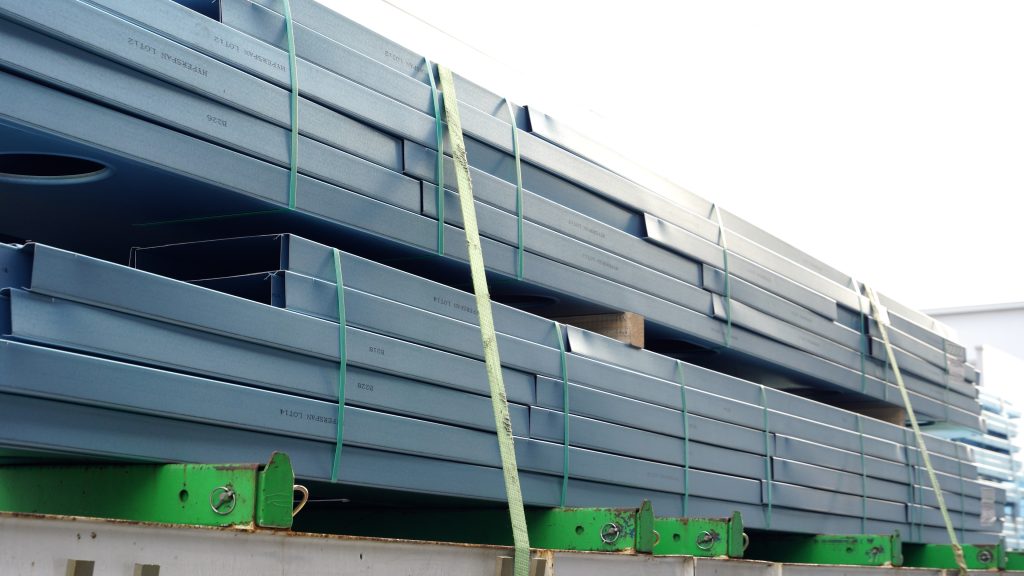 Our manufacturing and design team work very closely to continue to innovate and improve the experience for clients. Whether that is time saving, cost saving or turning their architectural intent into a structural reality.
Our companies shared mindset has contributed to our success and reputation in the industry. We are a company who can achieve the goals in an effective and precise manor. Winning three awards now for innovation we strive to ensure this is our top goal across the company.
If you are after a team to innovate your next project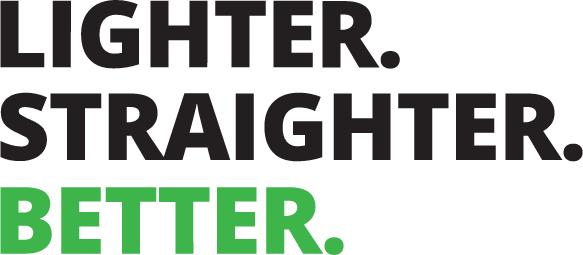 Phone: 03 9701 7342
Email: sales@dynamicsteelframe.com.au
Sign up to our newsletter!