We are always mentioning the benefits of light gauge steel being Lighter. Straighter. Better. But, we don't often mention the amazing curves that can be achieved.
This year we have seen builders utilise light gauge steel for these amazing curves more that ever!
From curved walls to, ceilings and facades the team at Dynamic Steel Frame are all over it.
Curved Wall Frames
Curved walls have made a comeback. When it comes to curved walls not many people believe that light gauge steel can be utilised to create this stunning architectural statement. However, we make this possible because of the flexibility of the design software and the accuracy of the manufacturing process.
Curves are easy to achieve with light gauge steel as we design them in the software. Segmenting the openings giving the plasterers or joiners somewhere to attach their joinery to. The design software and the machinery create the geometry for everything else to sit on and that's why our curves are so precise.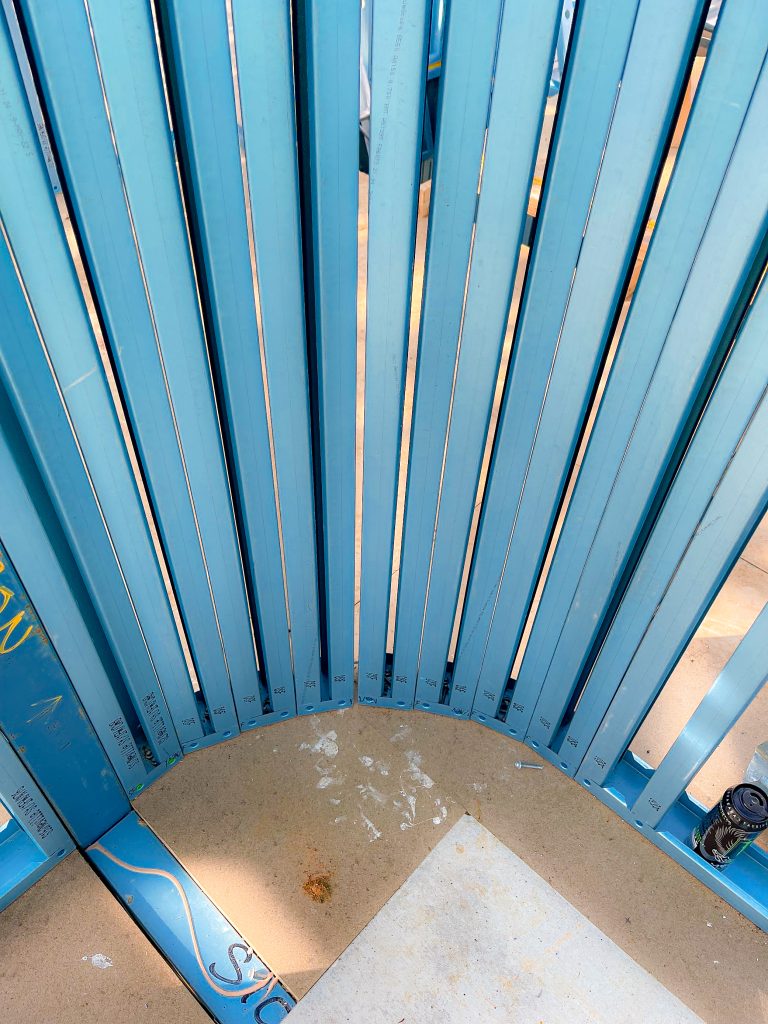 Coved Ceilings
House 2 on this years "The Block" television series had a stunning coved ceiling . We created this coved ceiling by hanging TRUECORE® steel trusses from the underside of the ceiling, and plastered around it. The advantage of using steel for this ceiling was that the lines between the curves were laser straight. This ceiling is perfect!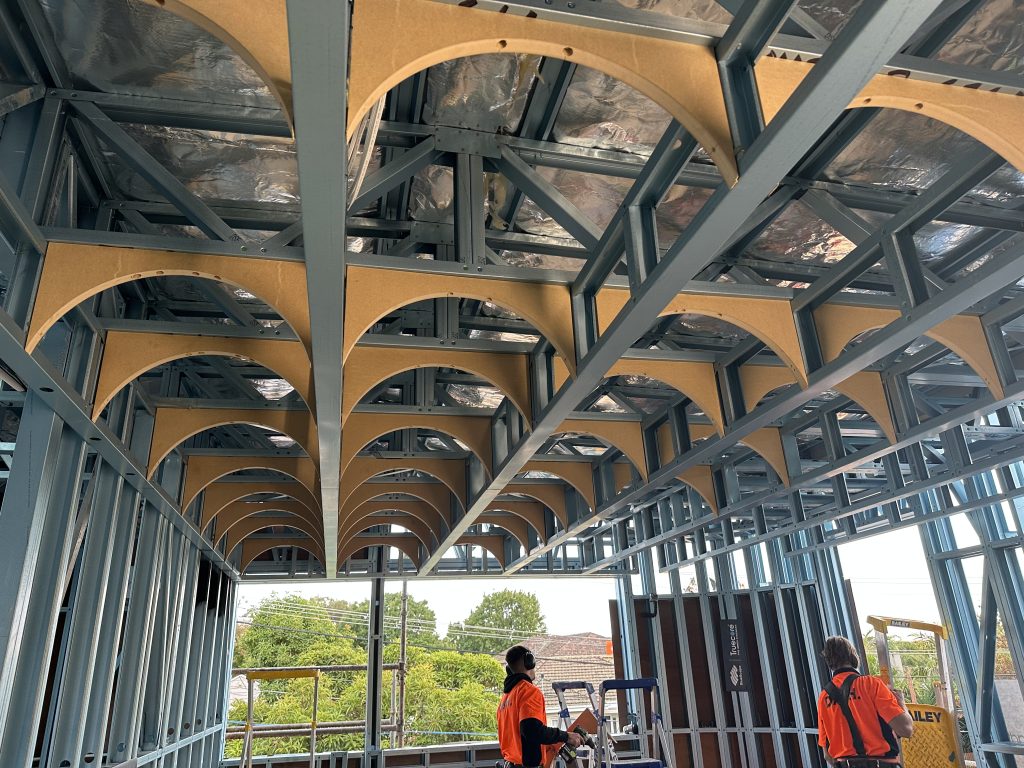 Curved Facade's
We recently created some magnificent curved facades and balustrades for a project on Dover Street, Cremorne for Cobild. Prefabricated with precision, this project showcases the design versatility of LGS framing made from TRUECORE® steel.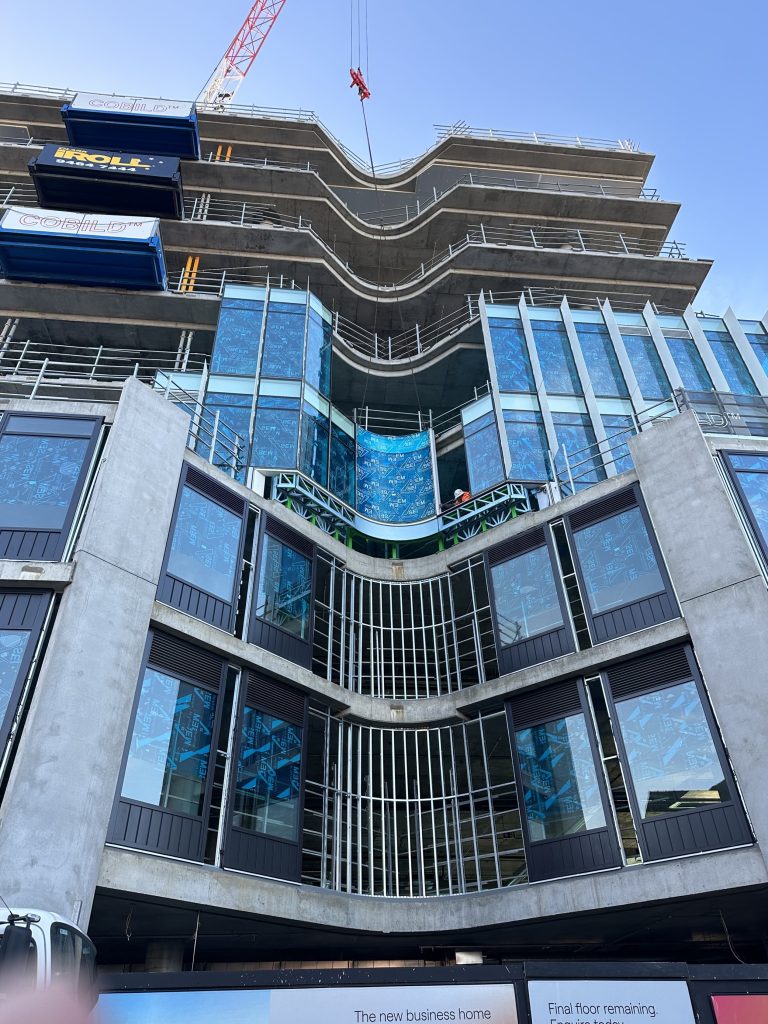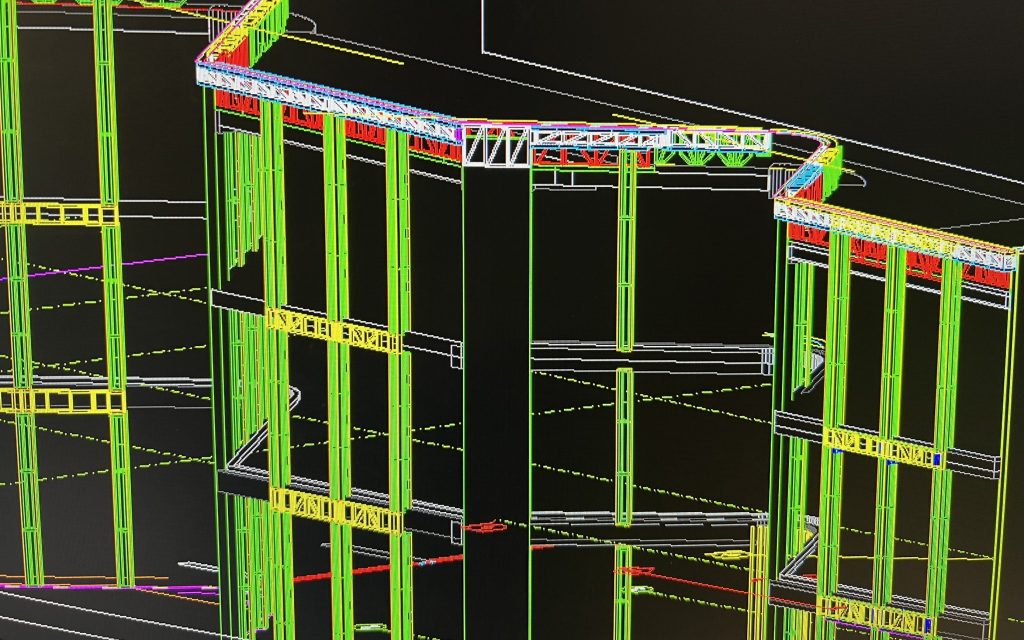 If you are looking to use light gauge steel framing made from TRUECORE® steel for your next project, contact the team at Dynamic Steel Frame to get your project underway.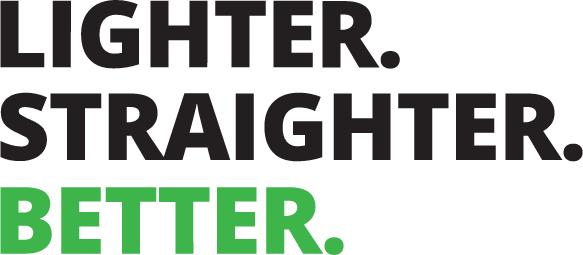 Phone: 03 9701 7342
Email: sales@dynamicsteelframe.com.au
Sign up to our newsletter!