Join us!
Want to join our award winning team in the growing steel manufacturing field in the construction industry?
To apply for open positions please email a cover letter and your current resume to careers@dynamicsteelframe.com.au.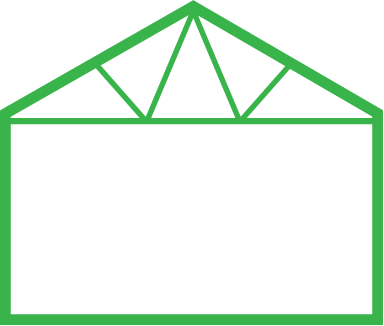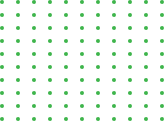 Looking for work? We're Hiring
Are you hardworking, reliable & eager?
Dynamic Steel Frame is looking for workers.
We have plenty of vacancies here at our factory. Current positions available are as follows :
– Labourer
– Crane Truck Driver
– Sales Estimator
If you would like to join our fast growing team at Victoria's leading light gauge steel frame manufacturer apply below or email your cover letter to careers@dynamicsteelframe.com.au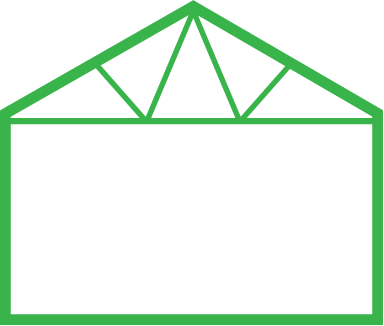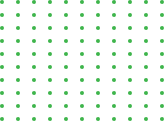 Laborer
We are an multi award winning market leader in the light gauge steel industry. We are proudly Australian Made using Australian steel and raw materials.
We are looking for frame assemblers for our busy factory in Dandenong South.
Must be able to work on your own and part of a team.
You'll need to be fit and able to labour all day.
All tools and training provided.
Immediate start, great conditions, excellent team. Breakfast & snacks provided.
Posted : 24.08.2022
Labourer - Dynamic Steel Frame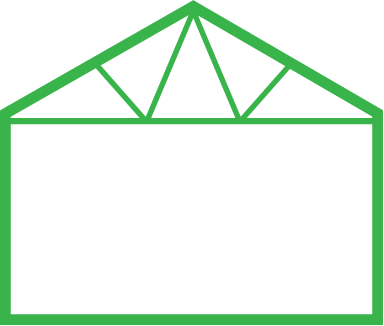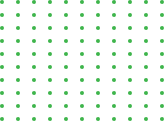 Crane Truck Driver
Based in Dandenong South, we are seeking an experienced crane truck operator for full time work performing delivery of steel frames to job sites across various locations in Victoria. Trucks will include medium rigid and articulated crane trucks.
The successful applicant must possess the following:
· Current and valid HC drivers Licence
· Dogman Ticket
· CV licence preferred
· White card
· Minimum 1 years articulated driving experience
· The ability to perform manual handling when required
· Forklift licence, would be an advantage but not required
· Have a Safety first attitude
· Be physically fit
· Punctual and reliable
Posted: 12.08.2022
Crane Truck Driver - Dynamic Steel Frame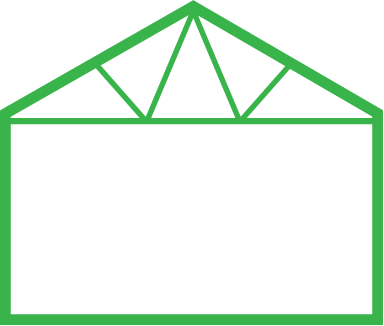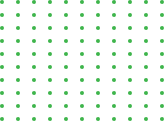 Sales Estimator
Based in Dandenong South, we are seeking a new member of our sales team to undertake estimating and sales. Learn from the best in the business and join the undisputed leaders of Light Gauge Steel framing in Victoria.
A great opportunity to grow your career in the fastest growing part of the framing industry. We also have a strong pipeline of work to build on so you can make your mark.
The successful applicant will possess the following:
Previous estimating role in building and construction industry
Light Gauge Steel, Timber Frame and Structural steel an advantage
Current knowledge of the National Construction Code and relevant Australian Standards
Experience with tender systems eg BidTender, Estimate One
Demonstrated ability in estimating, sales and business development
Ability to work autonomously and as a member of a team
Enthusiasm, flexibility, adaptability and willingness to take on a wide range of tasks
Posted 30.08.2022
Sales Estimator - Dynamic Steel Frame