What you see is what you get!
Here at Dynamic Steel Frame, our detailers take pride in being able to produce accurate BIM models of each project.
These digital twins of your project drastically reduce the chance of on-site errors. We'd even go as far as to say, eliminates them.
Sure, if the slab isn't right, adjustments need to be made. But with set-out technology progressing as fast as it is, slab problems are becoming harder to justify.
Thus ensuring all details are reviewed thoroughly prior to manufacturing through BIM technology, limiting any issues that may arise.
What is BIM modelling?
Building Information Modelling (BIM) is the process of creating and managing information for a built asset. These 3D models allow the discovery of construction related problems prior to erection on-site.
What are the benefits of creating 3D models?
Creating 3D models ensures we do not miss anything prior to construction. These models provide clients with a visual representation of exactly what they can expect on-site. They also allow us to take the client through their project and help not only them but us as the detailer understand what works and what doesn't.

Michael – Detailer
In what ways do 3D models benefit our clients?
3D models have many benefits for the client.
In the design stage, clients can review and imagine how their project will look in real life before the steel frames are fabricated. When the frames arrive on site, the 3D models bring an advantage in terms of visualisation and helps the installer better understand the overall project reducing the chance of errors.

Johnny – Detailer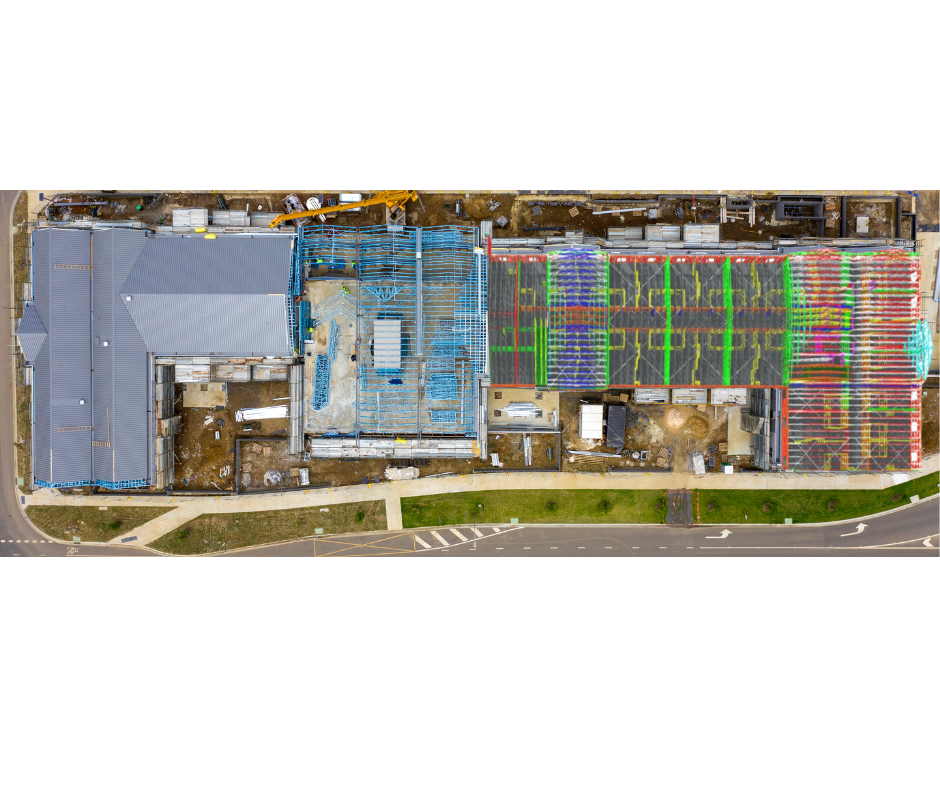 How does 3D modelling reduce onsite errors?
3D modeling gives an overall idea of how light gauge steel and structural elements should be connected plus how the walls and trusses should be installed. Hence minimising onsite error. For example, if a wall or joist needs to be flipped/mirrored to its correct orientation mainly due to design intent and/or services run. 3D modeling facilitates the process of installation on-site and avoids unnecessary rectification. Before construction, if installers have a 3D model on hand, it will help them to understand the project thoroughly and foresee things that could be a problem to their work.

Dai – Detailer
How does creating 3D models help you as a detailer?
3D models give everyone involved an angle of the project that can't be seen from plans & elevations.
We can ensure before anything is produced that everything lines up and fits nicely with minimal tolerance.
Details can be shown from any angle, problems of aspects that weren't thought of can arise from these but also solutions that aren't always standard can be found.
Details can be explained and also gone through in great detail before site so everyone has a clear picture of the final product. Builders can sometimes answer their own questions when it comes to the installation process by viewing the model on-site. Overall these models give a clear picture of the design intent and are often invaluable to the installation and completion of a project.

Travis – Detailer
How has BIM modelling improved the construction & manufacturing industry?
The introduction of BIM modeling has revolutionised our industry.
From the outside looking in, there is only so much you can gather from a set of 2D construction plans, no matter how detailed they are. From my perspective as a detailer, being able to have a digital twin of the finished product allows us to get the build near millimeter perfect. Cross-referencing has never been easier and it also is a great tool to explain or showcase what we have been working on to clients. It gives them great confidence knowing that their desired outcome can be seen right before they step onto site.

Roupen – Detailer
With details confirmed prior to manufacturing light gauge steel frames make for ease when it comes to installation, some would even say it's as easy as putting together a Meccano set. With the use of our 3D (BIM) models, we drastically reduce the chances of on-site errors, saving additional time and costs for your project.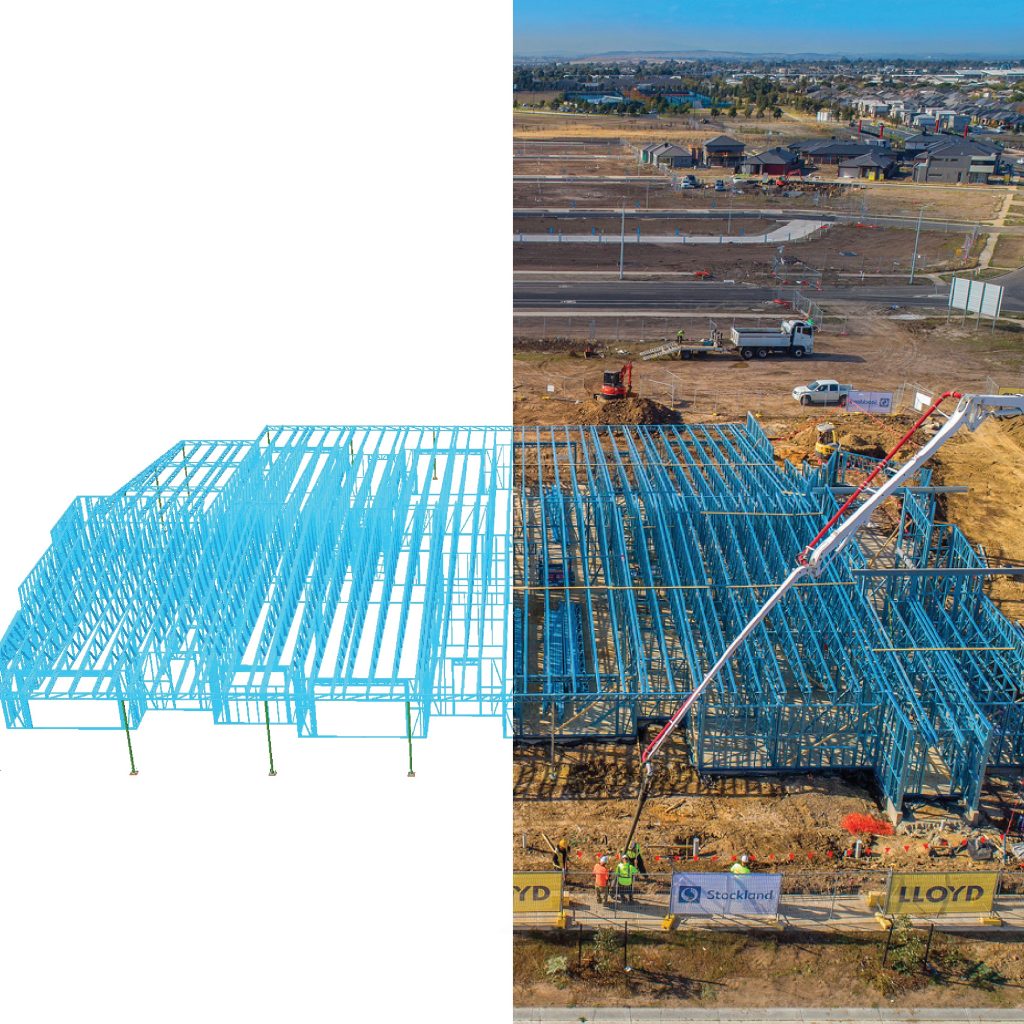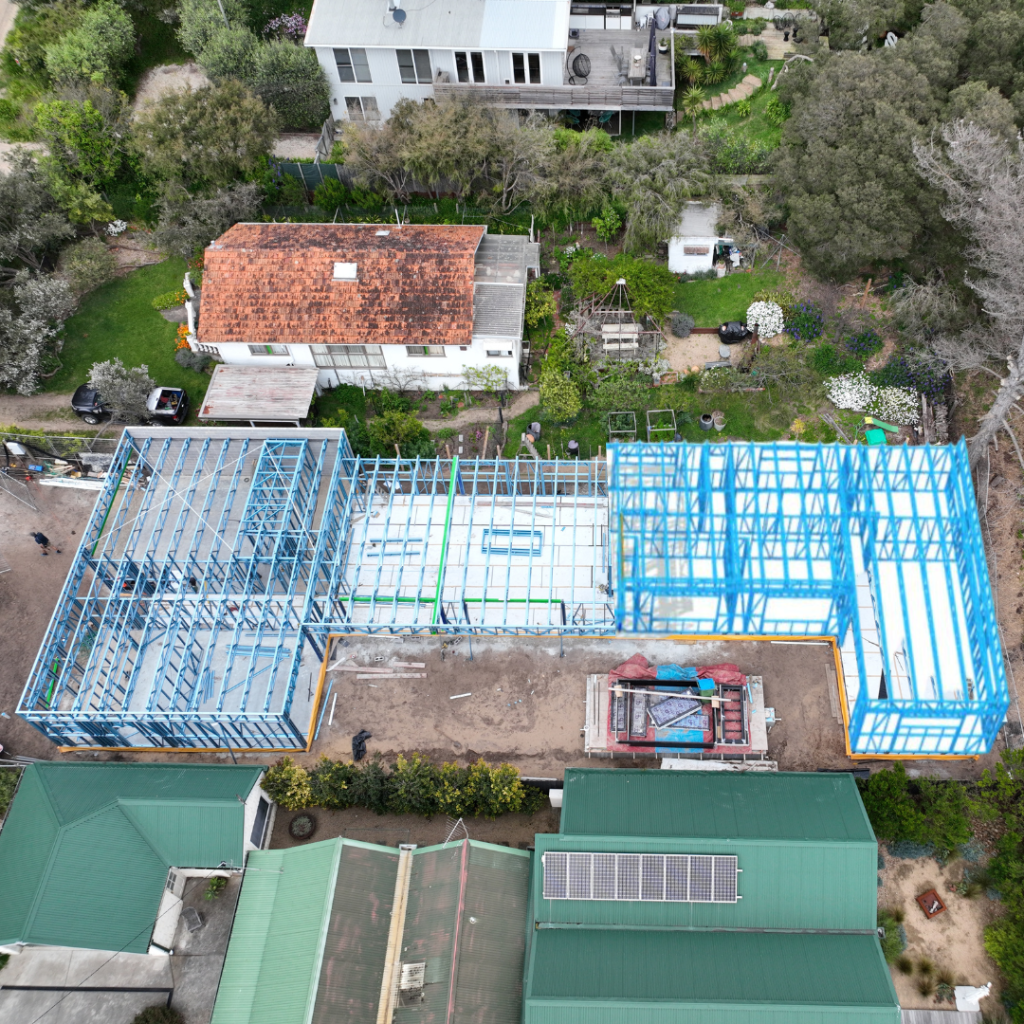 If you are looking to use light gauge steel framing made from TRUECORE® steel for your next project, contact the team at Dynamic Steel Frame to get your project underway.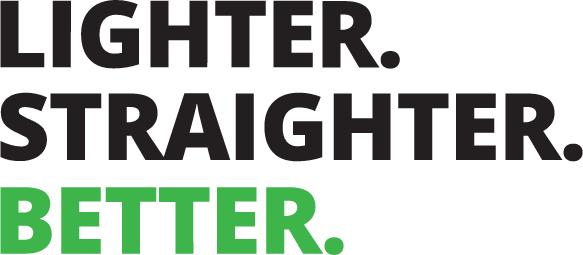 Phone: 03 9701 7342
Email: sales@dynamicsteelframe.com.au