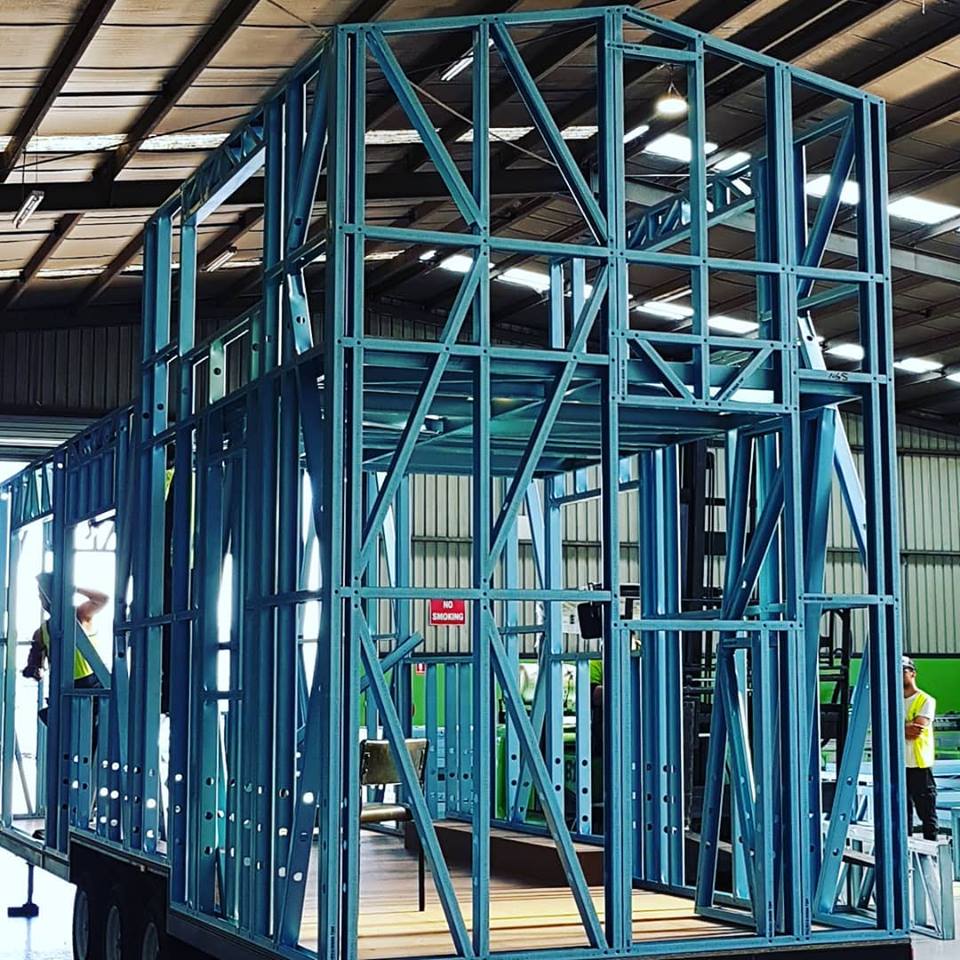 Could a Tiny House be the solution to the Victorian housing crisis and help people at risk of facing homelessness?
Sustainable, affordable housing made from recyclable materials; Melbourne communities say, 'Yes Please!'.
Tiny Homes Australia and Anchor Inc. have partnered with Dynamic Steel Frame and others to implement a pilot program designed to support small families and adults who are at risk of or experiencing homelessness.
Read the full article here.
Watch the below video to learn more about this topic.
If you have any questions or requests, please do not hesitate to contact sales@dynamicsteelframe.com.au or call us on 03 9701 7342