There is a reason steel frames are emerging as the way of the future for the construction industry. The rigidity, strength and customisation of steel frames have made them the material of choice for all framing needs.
The below images show the impact caused by Tropical cyclone Ilsa, when winds of 288km/h ripped through the Pardoo Roadhouse in Western Australia. Fortunately the frames were left standing. This demonstrates how durable a light gauge steel frame is. If this building had been constructed out of timber frames, you can almost guarantee there would be nothing left standing. Causing the rebuild process to cost more than it would if you use light gauge steel frames.
Damage to the Pardoo roadhouse after cyclone Ilsa tore through WA.
Benefits to using light gauge steel:
Disaster resistant – Your building will remain a quality piece of architecture even through the toughest natural elements. Steel is completely non-combustible material, so your frames won't burn, char or contribute to the spread of a fire. It's also coated in a zinc-aluminium alloy to resist rusting. After a bush fire, steel frames can be the difference between fixing your building or having to rebuild entirely.

Unlike timber, steel frames are 100% termite proof. No termite treatment or ongoing maintenance required.

Engineered light gauge steel will not rot, warp, twist, bow or shrink over time, so your frame will always look as good as the day it was installed.

Steel is the environmental building choice. It's completely recyclable, although this is rarely required given its infinite lifespan
Why choose Dynamic Steel Frame?
A Dynamic Steel Frame's wall frame is durable, accurate and incredibly strong. In fact, our TRUECORE® steel features one of the highest strength to weight ratios of any conventional building product. Plus, it comes with a 50 year corrosion warranty from BlueScope Steel*.
We combine superior design, engineering software and automated roll formers to produce steel framing with the strength and performance which is unmatched by conventional wood framing systems.
Over time, your building retains the same superb quality it was delivered with, eliminating upkeep and maintenance costs. What's more, large span of LGS allows for greater creative freedom when designing your building, compared to timber.
So when your looking for high quality light gauge steel frames for your next build. Call the team to discuss.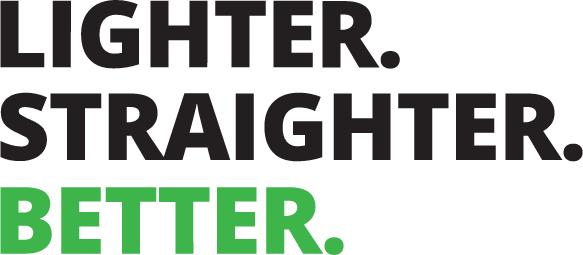 Phone: 03 9701 7342
Email: sales@dynamicsteelframe.com.au